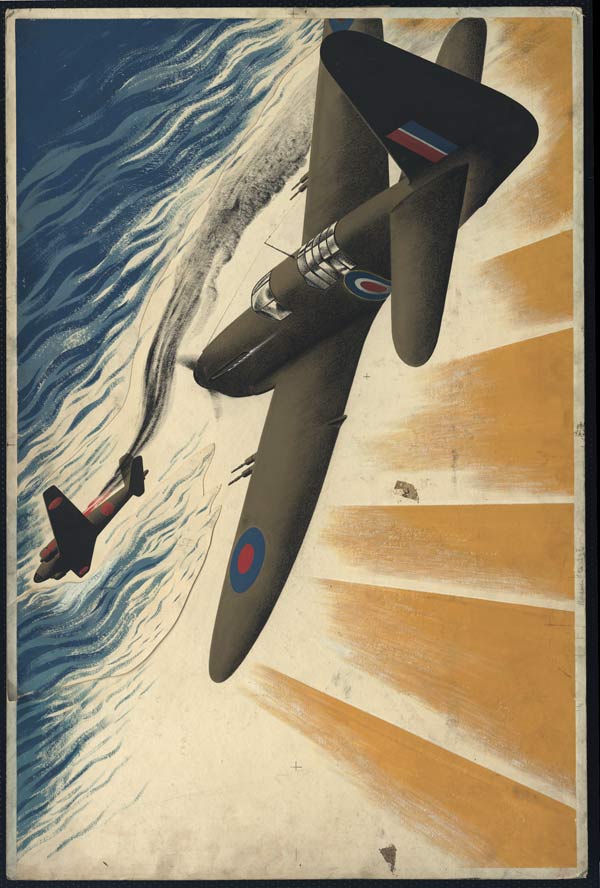 Na-ah, not from where I'm standing! Alas, others would tend to disagree. Check out
this video
, courtesy of
The Richter Scales
, to see what I mean. It's a riot, yes--and even though it brings up a significant point, I think on a deeper level tho, it totally misses the mark. Why? I believe that this time around, the digital money-making model online is already barreling full speed ahead, way past the point of no return.
As opposed to 2000 when the dot.com bubble burst leveled start-ups and interactive advertising constructs like and enraged e-tsunami, 2.0 has already gained enough critical mass and grown strong-enough roots to weather a stock windfall or an economic crisis--or even an ominous onslaught of postmodern parody.

And more than that: Interactive is no longer simply about reeling in some green: It's about conversation, social participation, empowerment, and meaningful connections. Hell, even my mom's on Facebook now.

So if you haven't already, it's time to get in on the online game. The paranoia and trauma that resulted from the first Internet implosion is all but a bad dream now. Watch this video, laugh it up, and then blog about it! Oh, and let me know what your take on it is, obvz.